Albert van Abbehuis proudly presents Strange Worlds: The Imagination of Science. The exhibition features a selection of international and national artists that were part of the Nucleus Noordelicht Photomanifestation 2017 in Groningen. This collaboration allows us to extend the enchantment of art and science to Eindhoven.
The selected artists specialize in photography as a medium. The creative documentation of scientific and technological realities lies at the heart of the exhibition. Each artist has a unique approach to various sectors within the fields of science and technology, allowing an exciting view into worlds that would otherwise not necessarily be available to the general public. Come and view how these influential artists unfocus our view of traditional scientific representation by venturing into strange and wonderful worlds through the imagination of science and technology.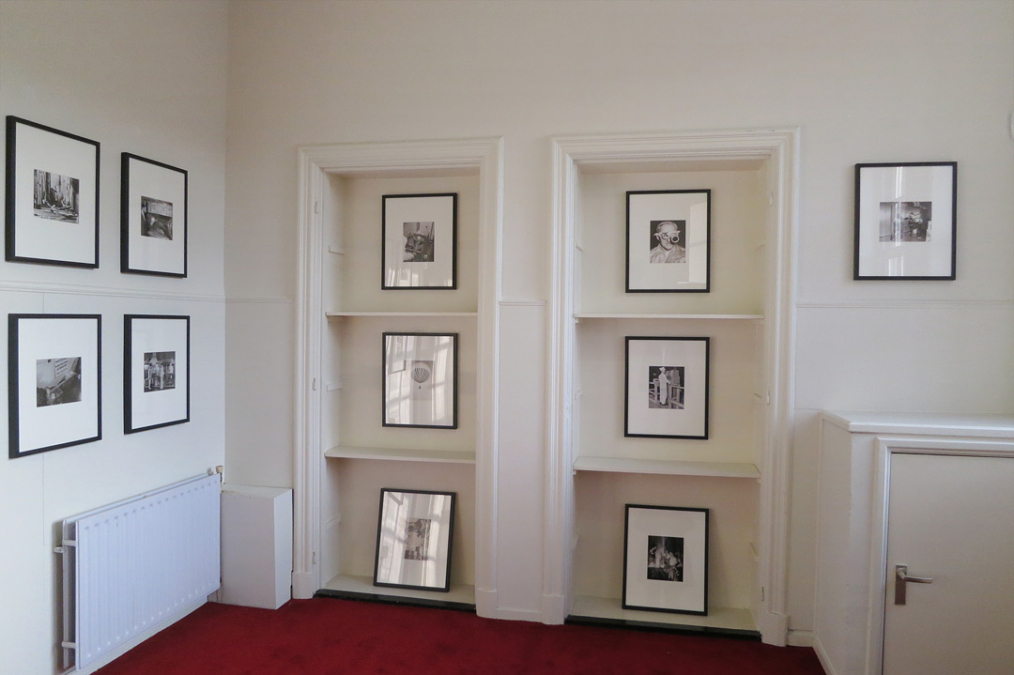 Artists:
Evgenia Arbugaeva, Karin Borghouts, Francesca Catastini, Marcus De Sieno, Anna Filipova, Todd Forsgren, Alejandro Guijarro, Phil Hastings, Paul Kranzler & Andrew Phelps, Luca Locatelli, Daniel Stier, Andy Thomas, Bart van Overbeeke, Peter Voigt, Liam Young.
18. February – 31. March 2018
Albert van Abbehuis
19 Bilderdijklaan
Eindhoven, 5611 NG
Netherlands