Alright, we have been to a lot of weird places, but this Alabama backwater oddity creeped us out. We found a handful of doll eyes on the ground under a sign which screamed in red letters:
NO NO NO NO NO WATER IN HELL HELL FIRE FIRE HOT HOT.
And yes, we believed it.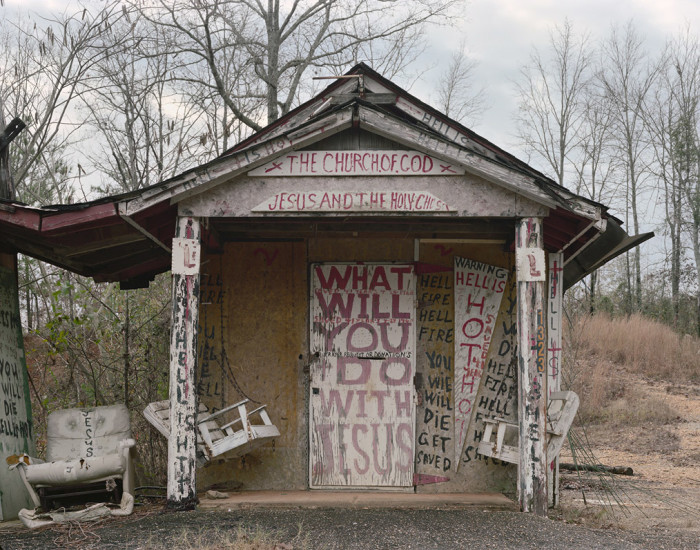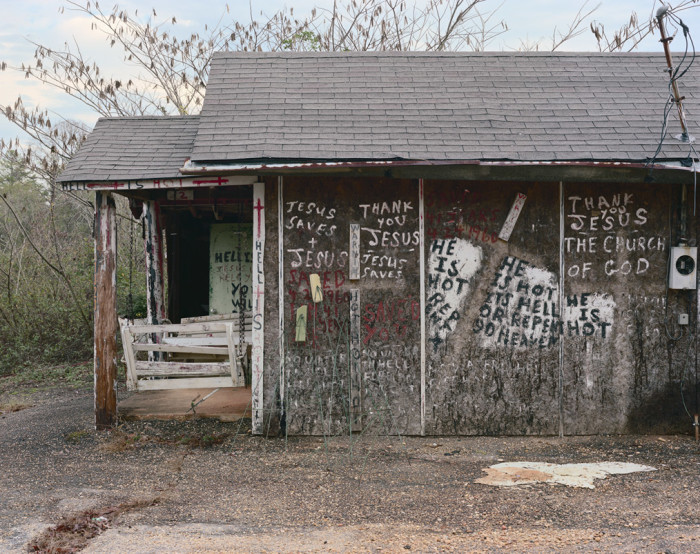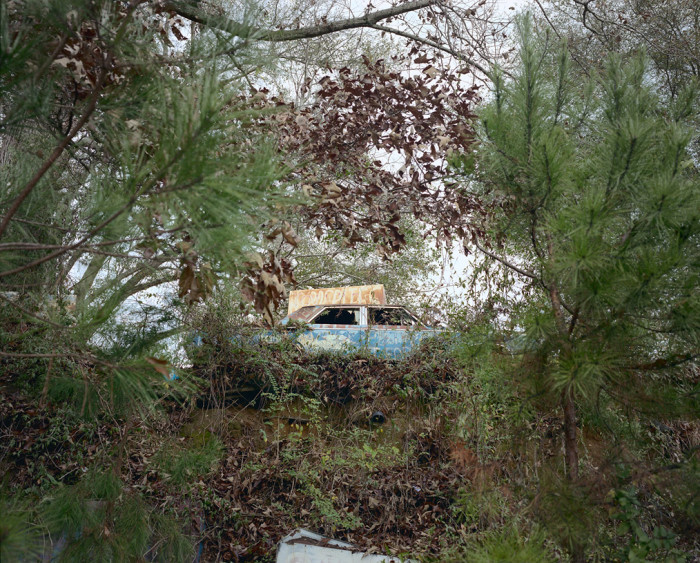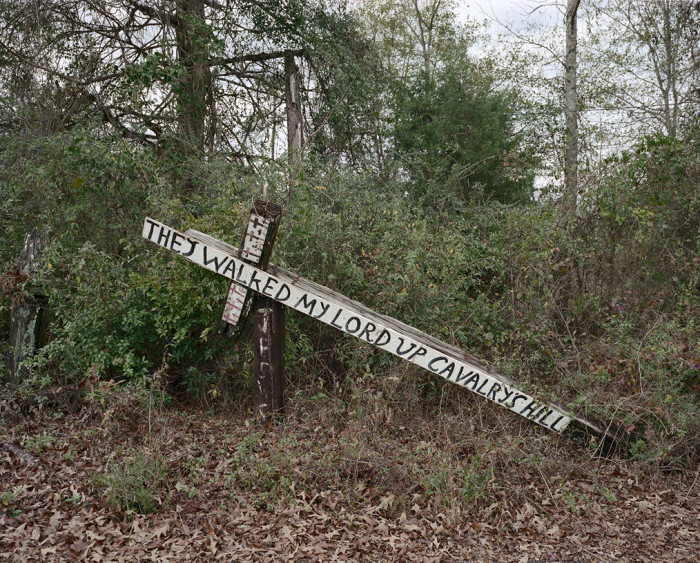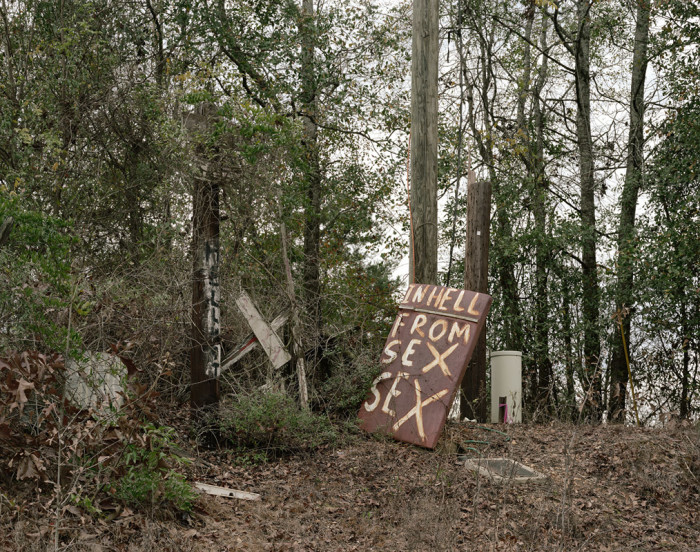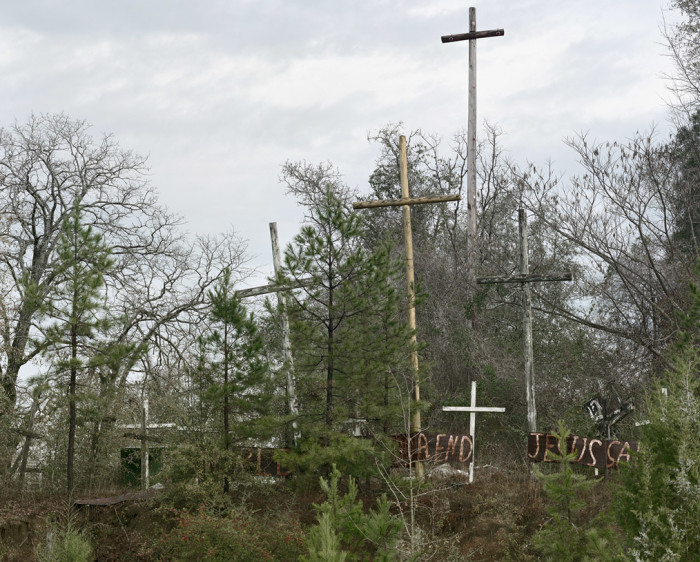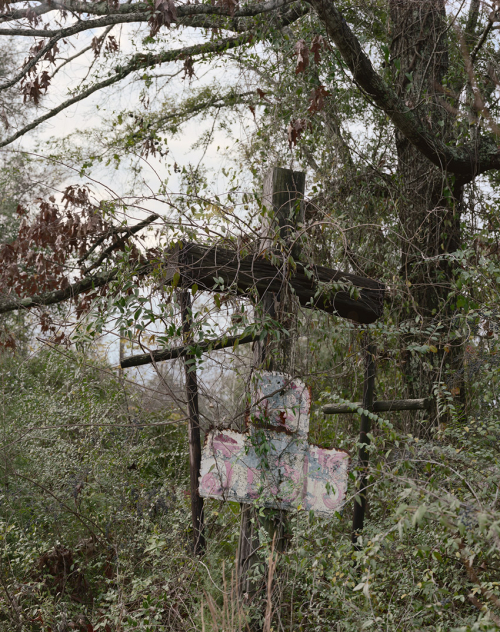 Follow us even deeper into the south.