The Strangelove Collection focuses on original vintage photographs of nuclear research, the development of the atomic bomb and early rocketry in the U.S. All three fields are scientifically and historically very much interconnected.
Due to the transformation of the old physical archives into digital archives, these photographs have become available. A process which has dramatically stirred up the meaning and value of the photographic paper print. At the height of the reorganization, entire newspaper archives were given away free of charge to companies who promised to scan the images, add metadata and prepare them for digital licensing. Some archives were just plundered and the most iconic images were sold.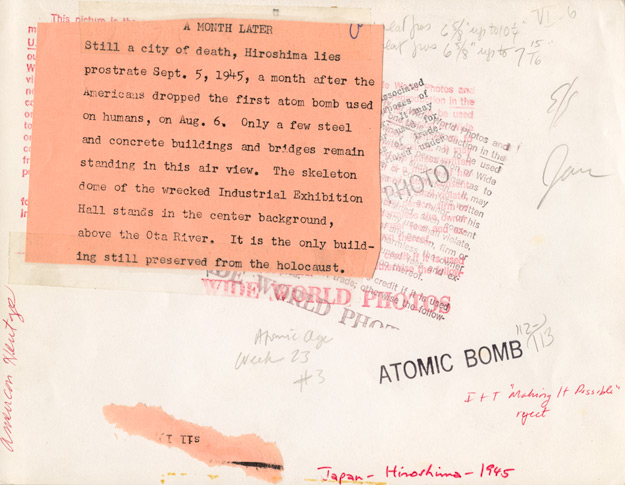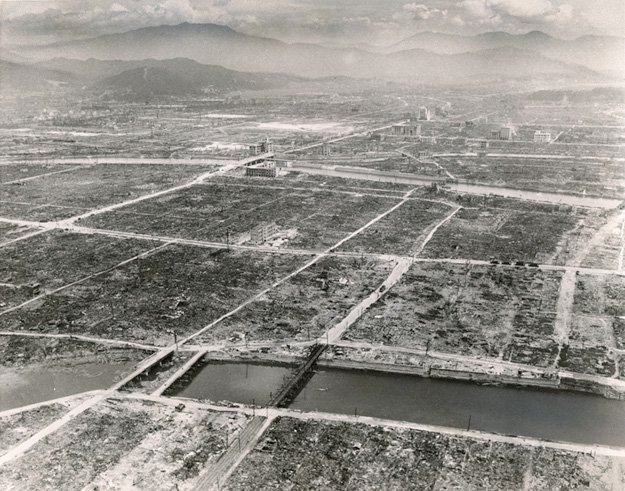 The collection includes original vintage photographs from the 1940s to the early 1970s, portraying the development of the atomic bomb, the unfolding of the cold war, the space race, the childish enthusiasm, and the scientific innocence of the atomic age.
After ten years of collecting, our archive contains some very unique photographs.
The Strangelove Collection